Welcome to The Boerne field target Club
South Texas' Home for Airgun Field Target Competitions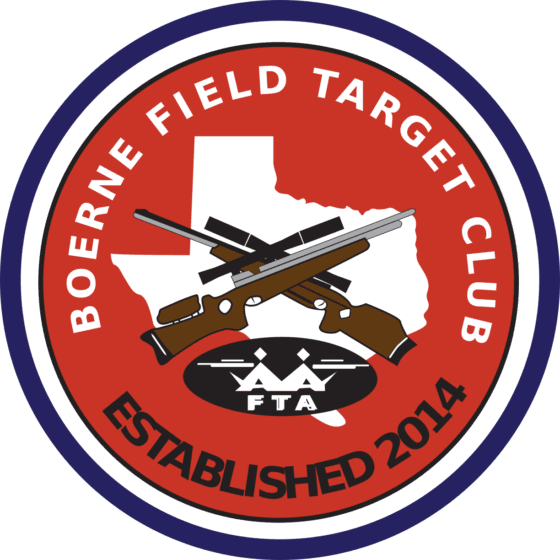 Announcement: New Year, New look! Pardon the mess as we update the site! 
Hello Shooters! Saturday we had 5 shooters in total for a great match in slightly cooler weather. Winds were gusty at times after the morning clouds passed. Course scales 32 on the Troyer. Art W. with Team Wolfpack took the win, great shooting Art and always great to...
read more
Hello Fellow Shooters, Saturday was a great day to shoot! Surprisingly, it wasn't all that hot. Scotty blessed us with those amazing donuts....Thanks so much, Scotty! We also got to enjoy a new course layout by our Course Design Engineer, Jim C. Thanks, Jim! On to the...
read more
Feb. Field Target Match
Feb. 18 – 8am Gates Open…Details
March FT Match
Mar 18 – 8am Gates Open…Details
About BFTC
Founded in 2014, The Boerne Field Target Club was established to promote AAFTA Field Target Competitions and safe and responsible Airgunning in Texas. We are an AAFTA Sanctioned Club and hold AAFTA matches monthly at the historical Boerne Shooting Club in Boerne, Texas. 
Our course layouts yield up to a sixty shot, ten lane challenge complimenting the unique terrain of Texas Hill Country. Field Target matches are open to the public and we welcome shooter of all skill levels, especially new shooters!
Membership is not required for match participation, but encouraged for access to special events, promotions, and exclusive club resources. Please inquire for more information.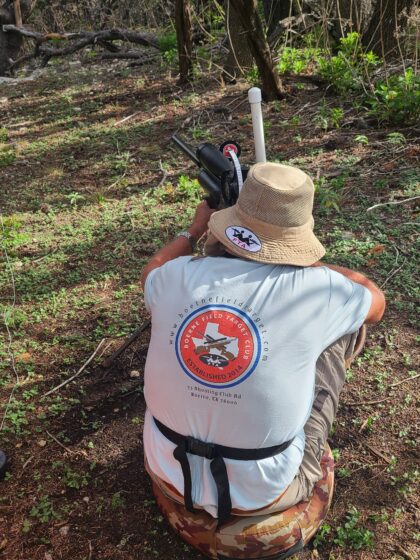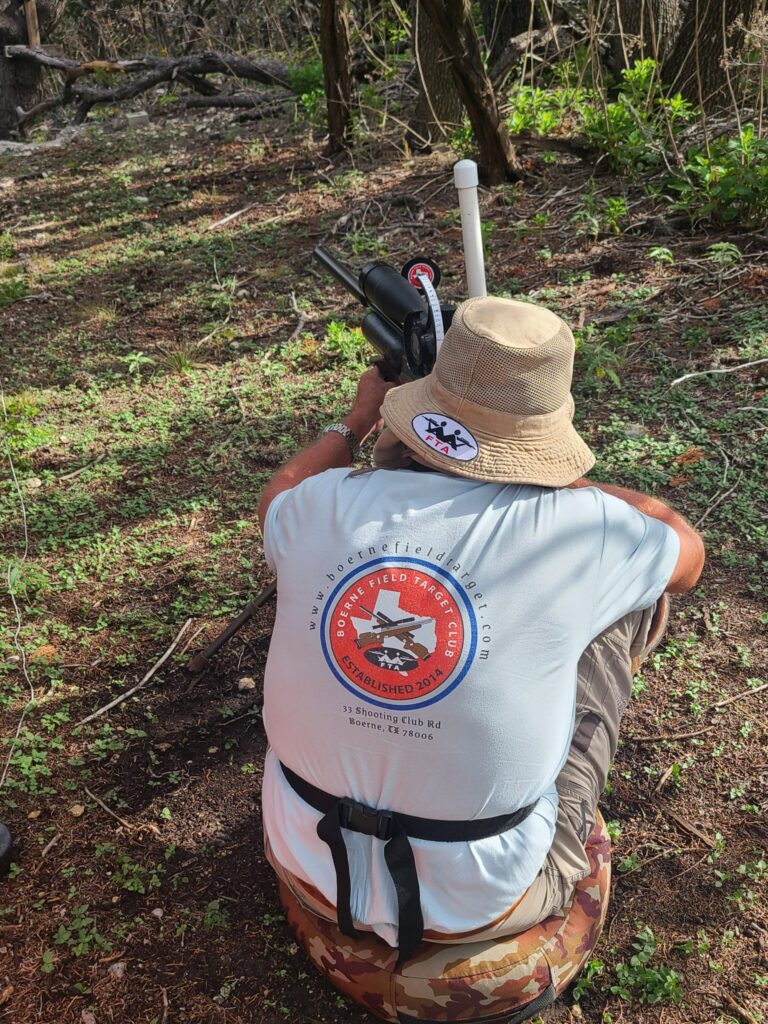 Upcoming Texas Airgun Events
March 18 – Gatesville Tx -Bench rest
March 26 – Arlington Gun Club AAFTA Field Target
April – TexTreme Bench rest and Silhouette- TBD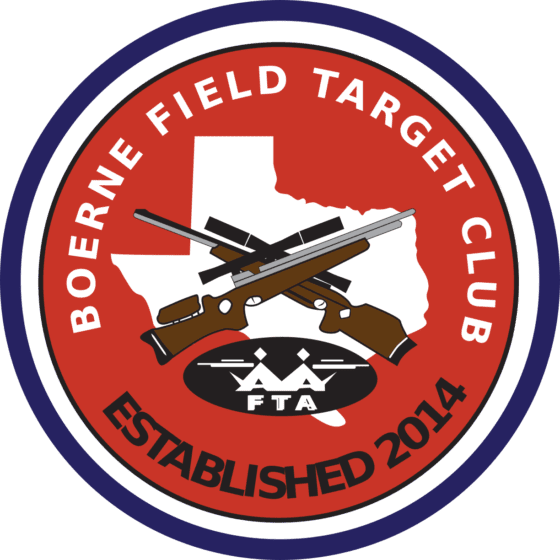 Serving Our Shooting Community Since 2014
In 2014, Airgun Field Target became part of the oldest continuously operating shooting club in the US, The Boerne Shooting Club. In the tradition of the Boerne Schuetzen Verein, the Boerne Field Target Club was formed to host airgun competitions and airgun events for the entire family and to promote the safe and responsible use of airguns.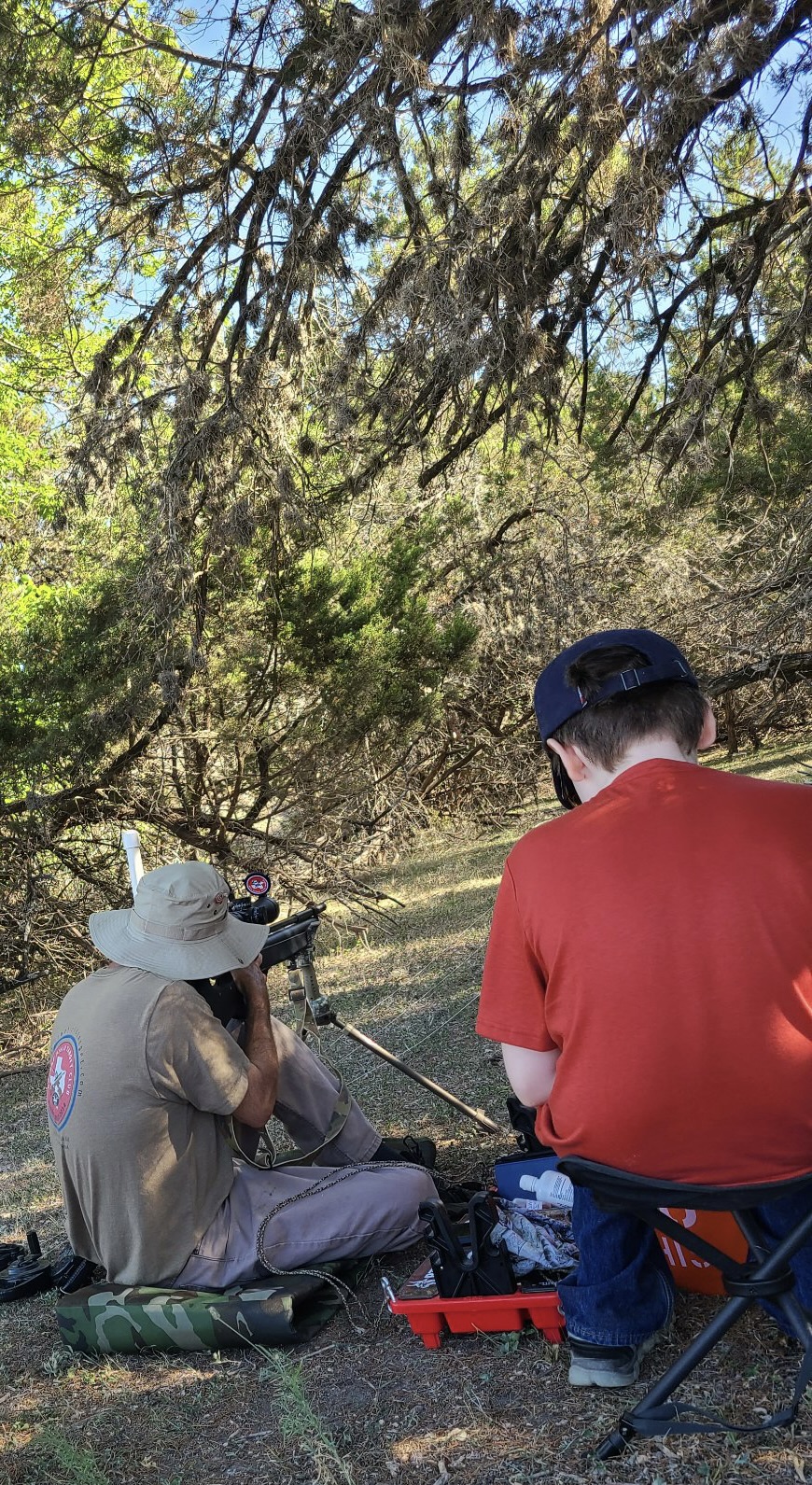 Our Club Is Our Family
Since 1864, the tradition of Boerne Schuetzen Verein has been a social family oriented club and the Boerne Field Target Club is proud to carry that tradition to the airgun disciplines. Field Target memories are shared across generations, from grandparents to grandchildren and both shooters and non-shooters alike.  We encourage family members and friends of all ages to come and be part of the matches and events, meet new friends and maybe see some visiting ones but most of all, have fun! 
AAFTA Pistol and TexTreme Pistol Field Target matches are starting in 2023 and will be held every third Saturday of the month. Please check back for announcements and dates! 
Monthly Rifle Competitions
Air Rifle Field Target matches are held every third Saturday of the month. Matches start at 9am following the Match Director's meeting. Gates open at 8am for sight-in and practice. Matches fees are $20 to compete and waived for first time shooters.
This past year we started a Club Championship Annual Awards Match event Texas style with BBQ, trophies, raffle prizes, awards and more. In addition to adding Pistol, we will be introducing special Benchrest and Silhouette Matches for 2023. 
Newsletter Sign Up comming soon! 
Interested in Sponsorship or Volunteering?
The Boerne Field Target Club is member run and self supported. We rely on volunteers, club dues, match entries, individual contributions and sponsorship for support. Please contact the Match Director for more information on volunteering, club sponsorship, website information or donation information.